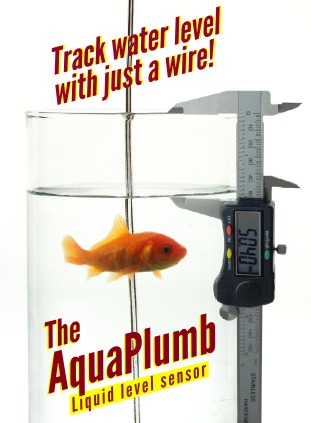 Windows Mobile

Daycounter, has extensive experience with developing Windows Mobile applications. It is incorrectly assumed by many, that if you can develop a Windows desktop application, it is a simple matter to develop for Windows Mobile. Because windows Mobile is a scaled down version of windows, and is lacking many of the standard features, there are many hidden incompatibilities, which can slow development time.
Daycounter can help you to create applications for Windows Mobile, complete with Desktop Windows counterparts and with full synchronization. Please contact us, and let us know how we might serve you, as a Windows Mobile contract developer, or consultant.
[Employment] [Downloads] [Articles] [Contact Us]
Salt Lake City, UT, USA
Disclaimer: Daycounter, Inc. doesn't guarantee the accuracy of any of it's content. Use at your own risk.

© Copyright 2016 Daycounter, Inc. All rights Reserved.