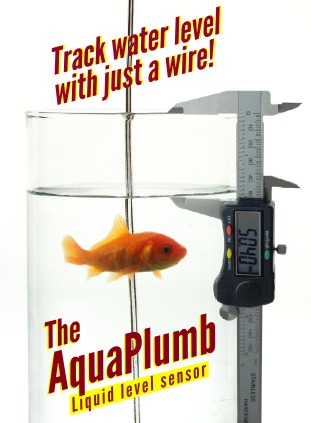 Contract Software Development

Daycounter is unique in that it is an electrical engineering firm that also specializes in software development. Because we understand all aspects of computer engineering, we can often come up with more efficient and faster software designs.
Daycounter can implement the following software technologies for your next project:
GUI design.
Multithreaded servers.
Web tools and spiders.
Database design.
Application design.
File parsers.
WDM, and Driver Development.
Palm OS software.
Pocket PC development
Embedded software.
Encryption.
We develop for numerous platforms including: embedded computers, handheld computers, and desktop computers, for a variety of OSs including: Windows, Pocket PC, Palm, VxWorks, and Linux.
We can work with various languages and technologies including:
C/C++
PHP
Python
Assembly Language
Yacc/Lex and Bison/Flex
COM/ALT
Microsoft Visual C++
Java native interfaces
Database: ODBC, ADO, MSQL, Oracle, Access, etc.
Microsoft office web and office plug-ins
WDM and NT device drivers
If you need a contract software developer consultant, please contact us.
[Employment] [Downloads] [Articles] [Contact Us]
Salt Lake City, UT, USA
Disclaimer: Daycounter, Inc. doesn't guarantee the accuracy of any of it's content. Use at your own risk.

© Copyright 2016 Daycounter, Inc. All rights Reserved.